Managed IT Services & IT Support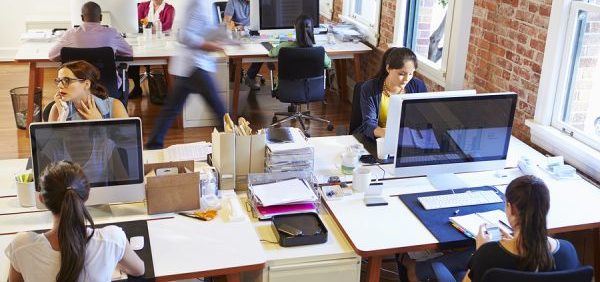 Based in New Hampshire (NH), RMON Networks offers affordable and customized Managed IT services, IT solutions and IT support for small & mid-sized businesses in New Hampshire, Massachusetts, Maine, Vermont, Rhode Island and Connecticut. We apply the expertise of our certified network engineers and information technology technicians, along with our strategic technology partners, to completely evaluate all your organization's IT needs.
Our Managed IT Support Services, and IT Solutions are designed to reduce your business costs, increase your business revenue, and mitigate your business risks through productivity and efficiency-enhancing benefits.
List of IT Services:
Contact us today to learn more about our Managed IT Support Services.