Mobile Device Management Made Easy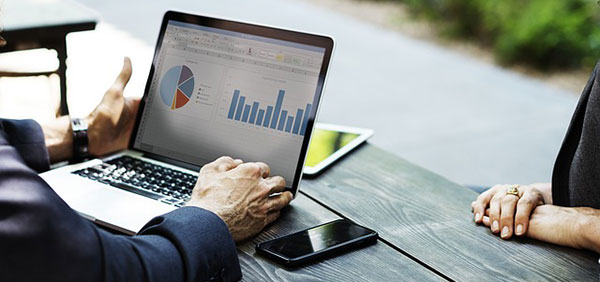 RMON Networks provides Mobile Device Management services for small to mid-size businesses located in the New England area (NH, MA, VT, ME, RI).
Our comprehensive mobile device management services can reduce the costs associated with supporting an array of mobile devices. We have the ability to separate personal and company data while maintaining full control of polices and device configurations. Mobile devices don't have to add an extra layer of vulnerability to your company's data. We work with you to define your company's mobile strategy, and ensure the policies we create increase productivity, security and employee satisfaction.
Have you embraced BYOD, but still struggle with Mobile Device Management?
How do you keep track of all the devices?
What if a phone is lost or stolen?
Are all these new devices impacting your wireless network?
What security are you enforcing across all mobile devices?
What is the impact on compliance? Do you know and are you adhering to the special rules for mobile devices?
Are mobile devices really worth it? Are you experiencing better ROI on BYOD in your business?
Our Management Services Include:
Distribution and management of company approved devices and applications
Managed over-the-air configuration of email, calendar, contacts, Wi-Fi and VPN profiles
Selective wiping of corporate data, leaving personal data intact
Remote locating, locking and wiping of lost or stolen devices
Detailed Reporting Also Included
Detailed hardware and software inventory reports
Configuration and vulnerability reports
Watch This Video for an Easy-to-Understand Explanation of Mobile Device Management
Contact Us Today
We can show you the easiest and most affordable way to maintain your IT systems, and help keep your business productive, even on the go!
Let us answer any questions you have about our mobile device management services.