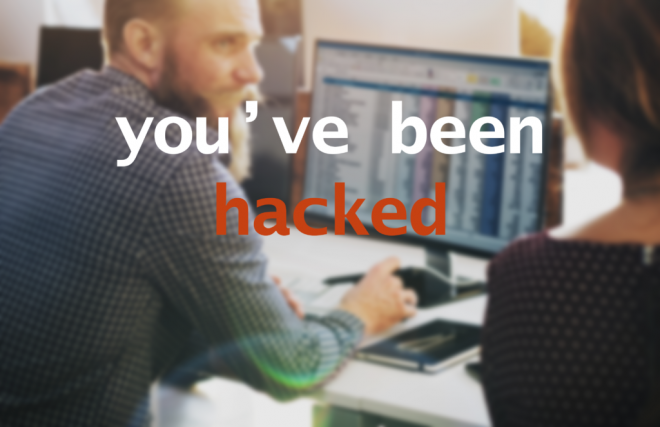 Yet again, another business is making headlines!
I am sure you are familiar with Quest Diagnostics, most doctors offices I have been to were all clients. Quest Diagnostics is the latest is a long list of companies being hacked this year (NY Times article here). And guess what, now they are working on beefing up security – it's always after the fact. When I talked to potential customers a common phase I use is "don't wait until after you are a headline". Sadly, most people believe something like this will not happen to them, but believe me, it is only a matter of time.
Just look at these statistics!
Small businesses shell out an average of $38,000 to recover from a single data breach.
49 percent of data breaches stemmed from malicious or criminal attacks.
19 percent of data breaches involved employee negligence.
32 percent of data breaches were caused by system glitches.
Forty-four percent of businesses have not yet implemented anti-malware solutions.
90 percent of the 5,500 small, medium and large companies surveyed have experienced at least one security incident.
The statistic that bothers me the most is the fact that 44% of companies have no anti-malware solution in place. Anti-Virus is an extremely low cost solution to put in place, it just seems like a no-brainer – but yet 44% of business still don't have it, WHY? Anti-virus is one of the basic measures companies should have in place today, along with a firewall, patch policies, and written policies for employees to follow.
Besides potential monotary fines you may face after a data breach, consider what else you could face. The damages to your brand alone could be detrimental. When I googled Quest Diagnostics this morning the NY Times article was at the bottom of the page 1 results. I bet by the end of the week their article will be the first result on page one. Picture a potential customer looking for your services on the internet, the data breach article will be shown to them first, instead of your business you've worked so hard to build. It's really scary. So please, don't wait until after you are a headline.
If you are one of the many business executives concerned with data security for your organizations, then call us today for a FREE consultation