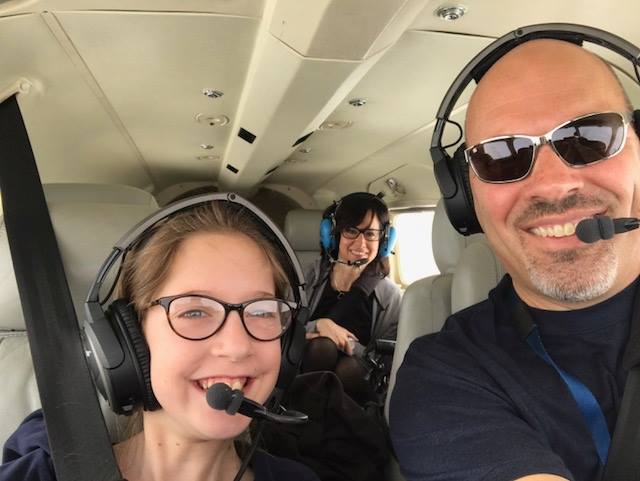 Nonprofit turns to RMON to revamp its entire network system for better productivity!
RMON Networks wants to give a special welcome to our new customer Angel Flight NE (AFNE). AFNE mission is to coordinate free air transportation so children and adults may access life-saving medical care.
Approximately 40% of AFNE's patients are children suffering from life-threatening cancer, severe burns or crippling diseases. AFNE flies patients for as long and as often as they need to travel, with no limit on the number of flights provided. AFNE also transports, free of charge, blood & organs for patients awaiting organ transplants. Headquartered at Lawrence Municipal Airport in North Andover, AFNE's free air transportation coordination depends upon the services and private aircraft of more than 1,000 volunteer pilots and "Earth Angels," the latter of whom provide free ground transportation for patients to and from hospitals and airports. Since AFNE's founding in 1996, the organization has scheduled over 65,000 flight requests and has flown more than 71,000 patient passengers more than 14 million miles. AFNE principally serves a nine-state region comprised of Massachusetts, Maine, Rhode Island, New Hampshire, Vermont, Connecticut, New Jersey, New York and Pennsylvania, but has flown missions to 189 different health care facilities in 23 states.
We are proud to be working with such an amazing organization. If you want to learn more about their mission or how you can help, visit: www.angelflightne.org or call (978) 794-6868.