Password Management Solution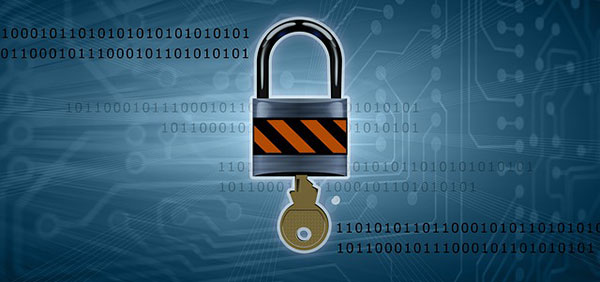 RMON Networks provides an enterprise grade Password Management Solution for businesses located in the New England area (NH, MA, VT, ME, RI).
Did you Know Weak Passwords Account
for the Majority of Data Breaches?
Are your employees keeping their passwords stored in Google Chrome or written down on sticky notes?
If so, your business can benefit greatly by using RMON Networks' Password Management Solution!
We Can Help
RMON Networks' Password Management Solution is a simple, secure and smart answer to your ongoing password management challenges. Our password vault keeps all of your credentials stored in a secure environment, backed by a SOC 2 compliant platform. You no longer need to write down credentials, because you can store them in your own Password Management System. This means that your team can access the digital identification they need, when they need it. There's even a Chrome Extension and mobile app, because of this it is easier for authenticated users to access their information. No more sharing sensitive information among team members. They will have access in real time through our service.
Recently, TechCrunch reported password management should be part of everyone's basic cyber security plan, but many people still have not implemented this. RMON Networks offers this service as a stand alone offering, or as part of our managed service plans.
Top Benefits
Secure Your Digital Footprint:
The average person has 130 online accounts. Our service allows you to store all of your work-related login information securely, so you don't have to remember every single one. Sharing passwords with your co-workers over email also becomes a thing of the past, because they can self-serve with our tool.
Exponential Efficiency Gains:
We help you reclaim lost time and increase your efficiency. By storing all your mission critical passwords and information, the entire team can access it whenever they need it.
Airtight Security:
You can rest easy knowing that our solution provides SSL data encryption, SOC 2 compliance, and ongoing auditing. It also comes with a complete revision history and an audit trail, so you have full transparency over changes and permissions.
Process Optimization:
You can store all of your standard operating procedures (SOPs) centrally, so that everyone on your team can follow the same standardized processes. This not only makes your team more productive, but also breeds a culture of collaboration and accountability that extends to all corners of the office.
Password Management doesn't have to be overwhelming, expensive or complicated. Contact us today to find out how we can help!